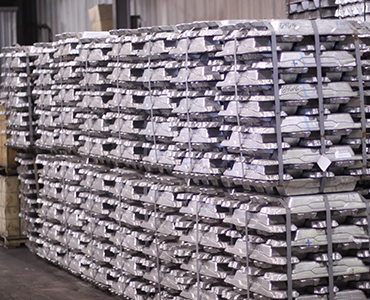 Composed of aluminum as their predominant metal, aluminum alloys are often used in production due to their low melting point, which yields cost effective products.
Selecting the right alloy for a given application requires a thorough understanding of its properties and entails considerations of its strength, density, and corrosion resistance, to name a few.
With over 30 years of experience in aluminum casting and alloy analysis, Alumco can help you achieve the desired results.
Contact us for more information or to schedule a consultation. We are located in Cayuga Ontario, just a few miles south of Hamilton.