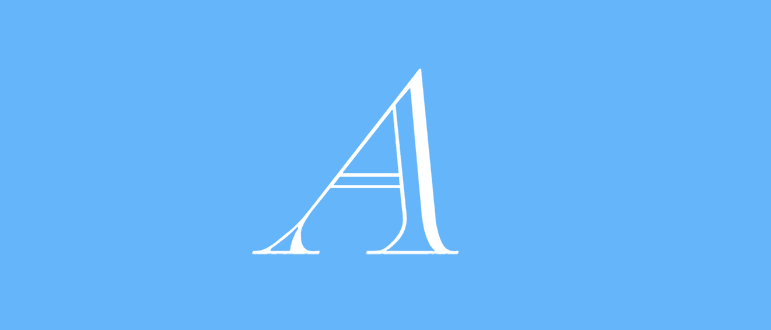 WHEEL HUB
CLIENT: Dirac-Delta Technology
PROJECT: Wheel Hub
The client required a high strength, low weight wheel hub.
We recommended a change from cast iron to aluminum, which is 1/3 the weight.
Our consulting process included in depth discussions on the differences between the mechanical and chemical properties of different aluminum alloys allowing the client to make an educated decision.