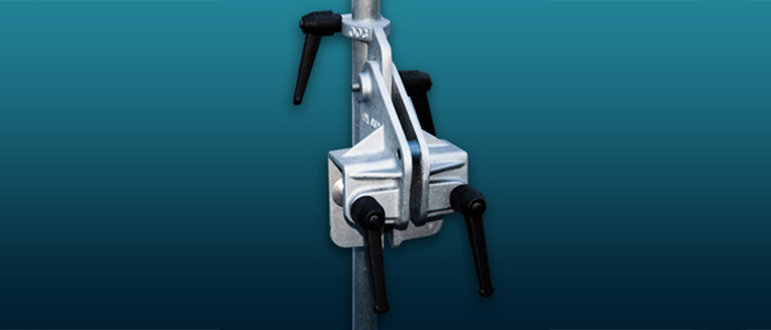 WEED SICKLE
CLIENT: Environ Mills
PROJECT: Weed sickle
The client came to us with an existing weed sickle made from aluminum weldments. We recommended the replacement of the aluminum weldments with aluminum castings and proceeded with the process of:
Designing prototype patterns from the existing weldments.
Producing prototype castings in order to obtain the desired fit and finish for the weed sickle.
Production tooling commenced after the prototypes were approved by the client.
Moving from aluminum weldments to casting resulted in labour cost savings, enhanced appearance & higher production rates.