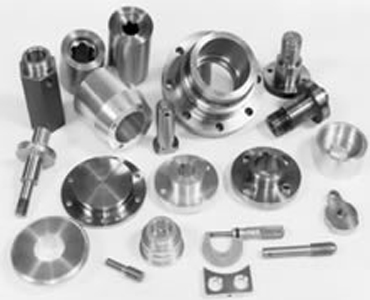 Specialized in sand and permanent mould casting, Alumco has the foundry expertise for producing high quality aluminum mouldings and castings.
Our 20,000 sq ft facility located in Cayuga Ontario is equipped with state-of-the-art foundry equipment including the Hunter HPM 20, automatic matchplate moulding line capable of producing over 100 moulds per hour as well as our permanent mould line, joltsqueeze and flo0r moulding. The facility also houses our heat treatment equipment.
Our consulting process is easy. Contact us for more information on our permanent mould and sand casting services. Alumco has over 50 years of foundry experience helping clients from the Southern Ontario region as well as the rest of North America.